Request a Free Consultation
Send Us your Request
Investigation
We will investigate your case
Court
We will fight your case in court
Thank you for your continued support. I am very glad I made the choice to have you represent me. Your professionalism is second to none.

O.K.

Thank you so much for helping me with my situation. You have made my life and my daughter's much better. If it were not for you accepting my case, I do not believe things would have gone as smoothly.

Sarah H.

Thank you for all of your time and concern regarding my case. You helped me during a very difficult time in my life and I will never forget your kindness. But, I think the most important thing you have given me is a feeling of power that I have never known. Thank you for that.

Marie C.

Thank you for taking my case and resolving my ex wife's post judgement! If I ever need more help legally, I will be in touch!

Bob Z.

Thank you for working with me last month. I'm so glad I decided to call your office and have you represent me. Your professional demeanor and kind support have me some confidence and comfort during the most uncomfortable & scary time of my life. I felt safe with you on my side in that courtroom, during a time when I was pretty terrified. Thank you for all those things.

Pattie M.

Good morning Mark, I just had to Thank you again. I don't know how I would have got thru yesterday without you. You went above and beyond what most people would do. You will always be a special person in my life.

Dawn H.

Hey...thanks so much for all ur help, knowledge, time and support. I appreciate it..means so so much to me. I have always felt safe, secure and taken care of the best that Icould be with ur help and counsel. I couldnt have chosen a better individual/lawyer....I could not recommend anyone more capable, professional & skilled then u, honestly. Thank u so much 4 educating me & defending me/fighting 4 me. I have decided not to bring this to trial. The time u took with me to go over things/answer any questions I had was very valuable to me which helped me to come to my determination.

L.D.

The more I read, the more I understand the "Grand Slam" of which you speak. Thank you for taking on my case mid-stream, asking for my requests, and supporting me emotionally. I can not thank you enough for today (please know that words can not express my gratitude.) And thank you for protecting my kids.

T.B.

I just wanted to take a minute to thank both you and Mr. Gruber for your time yesterday morning. As this process is quite upsetting for me, the true professionalism I felt in speaking with you both was very reassuring. I truly hope I might be able to work out this situation with my wife, but in case I cannot, I feel good about the possibility of working with your firm in making things better in my life.

E.R.
Results may vary depending on your particular facts and legal curcumstances.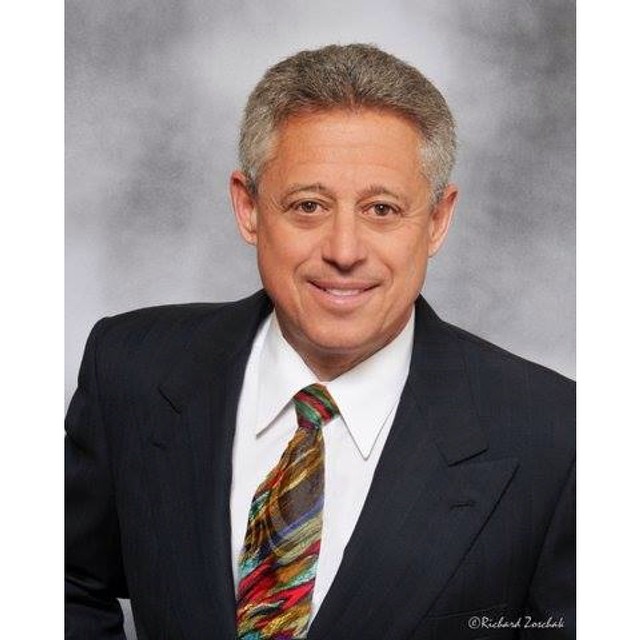 Mark Gruber
Partner
Attorney Mark Gruber heads our family law department and is renowned as one of the leading divorce attorneys in the state of New Jersey.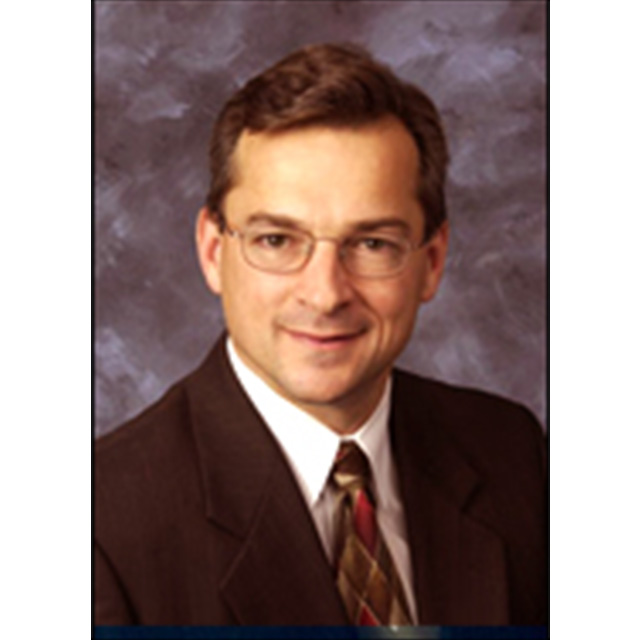 Chris Colabella
Partner
Attorney Chris Colabella heads many departments and is one of the most diversely practiced attorneys at our New Jersey law firm.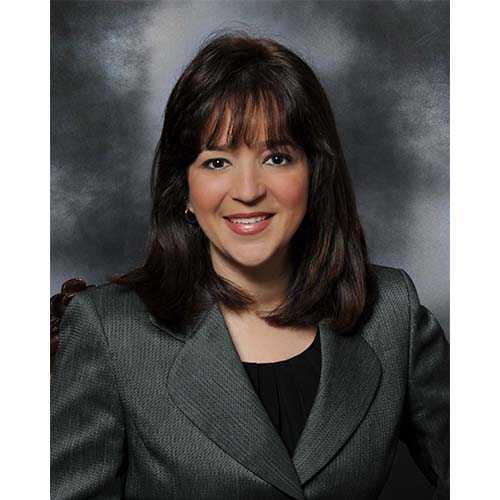 Natalie Thompson
Partner
Natalie Thompson has distinguished herself in the family law arena not only for her superior negotiation and trial skills, but also as a published family law author.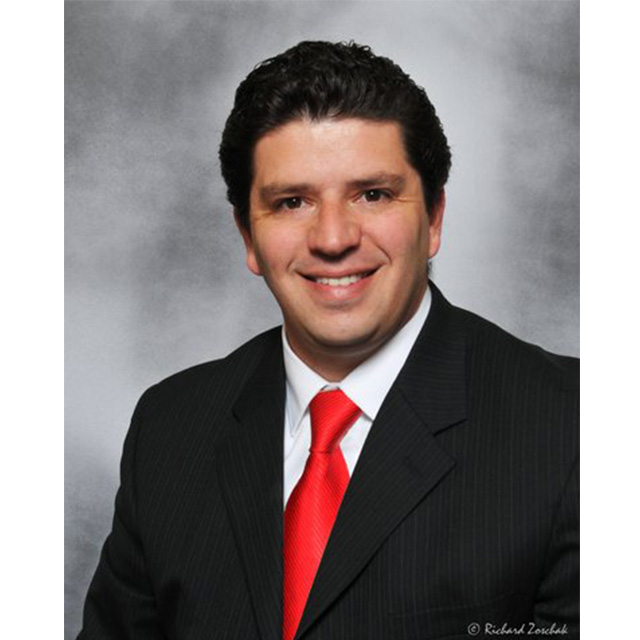 Carmen Liuzza
Partner
Attorney Carmen J. Liuzza, Jr. practices many areas of law including bankruptcy, family law, real estate, domestic violence, and criminal defense.